Once upon a time… Gherard Lang
This story was born out of a child's wish, as is often the case with any Christmas story.
It was a cold morning at the end of November, a child looked out of his window and saw the snow falling in flakes and thought about how many days were left until Christmas.
Little Gherard Lang, after that day, began to ask his beloved mother every morning how many days were left until Christmas.
The mother, a little tired of the usual question, had a brilliant idea to make little Gherard realise how many days were left until Christmas. She prepared 24 biscuits typical of the Christmas season, and divided them into 24 bags. From that day on, every morning Gherard would open a bag and eat the biscuit inside. When they were finished, it meant that Christmas Day had, at last, arrived.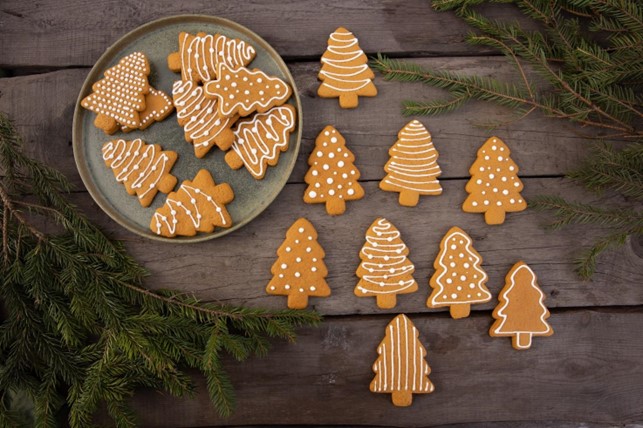 From cookie to… calendar
As he became an adult, Gherard walked past a bakery and remembered when his beloved mother used to bake him her special biscuits in anticipation of Christmas.
This is how the Advent calendar was born, and the first version was a printed board with 24 windows, in which mothers could place biscuits and chocolate to help their children keep time until Christmas.
…and today?
Today the Advent Calendar has become a Christmas tradition that children and adults cannot do without. Whether bought or made at home, every year every family has its own calendar.
While the favourites remain the cardboard ones, where a chocolate is hidden behind every window, today you can find calendars of all kinds between pull-out drawers, interlocking compositions and musical tunes. And every flavour, from alcoholic calendars to gourmet calendars and finally "make-up" calendars. To each his own.
One thing is certain, the Advent Calendar is first of all a unique opportunity to spend time with the family and has the great merit of teaching children the joy that lies in waiting for one of the most special days of the year: CHRISTMAS
0