Hello friends!
Today is the Earth Day, a special occasion when we do an extra-effort to preserve our magnificent Earth.
We are a team of young people, most under 30, and like all new generations we know that the time to protect the earth is now. Our every experience and tour are designed to minimize the impact on our planet.
How?
Four small but precious things we do during our tours, but that you can do too…at home and in your daily life!
Let's take care of the planet!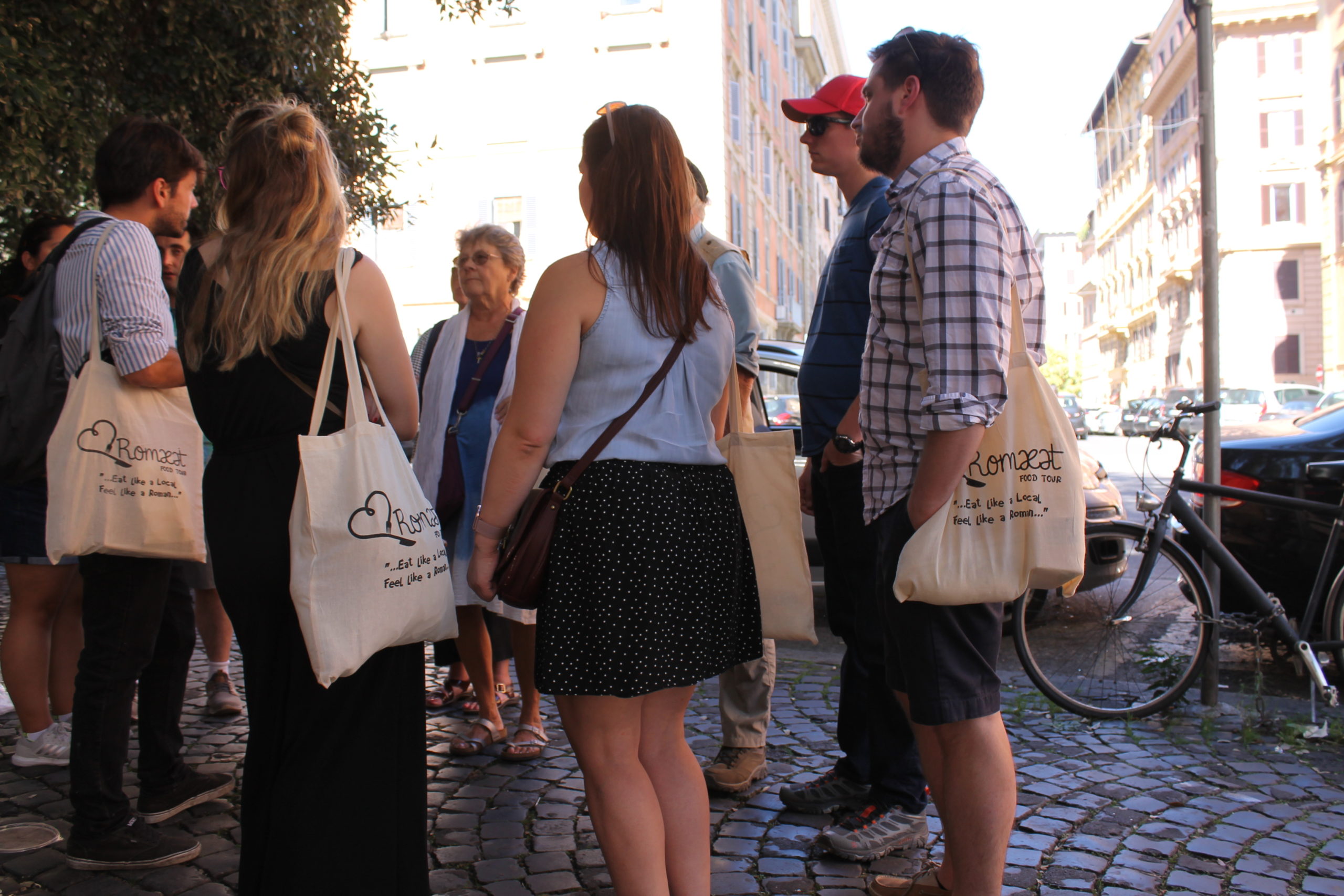 1. Reuse is the way
The first thing we do in our food & history experiences is to provide to our guests a reusable 100% cotton shopper. We use it during our walks to buy the food we like more and then… We can go home, empty the bag and use it again, and again, and again. And this is exactly what we do also when we go shopping. 
Are you tired of biodegrable bags that break with the first pack of pasta?
Do you have enough of paper bags with no handle, so difficult to carry?
And obviously you do not want to manage anymore plastic because it the worst waste for the environment?
Easy: bring the shopper bag with you everywhere 😉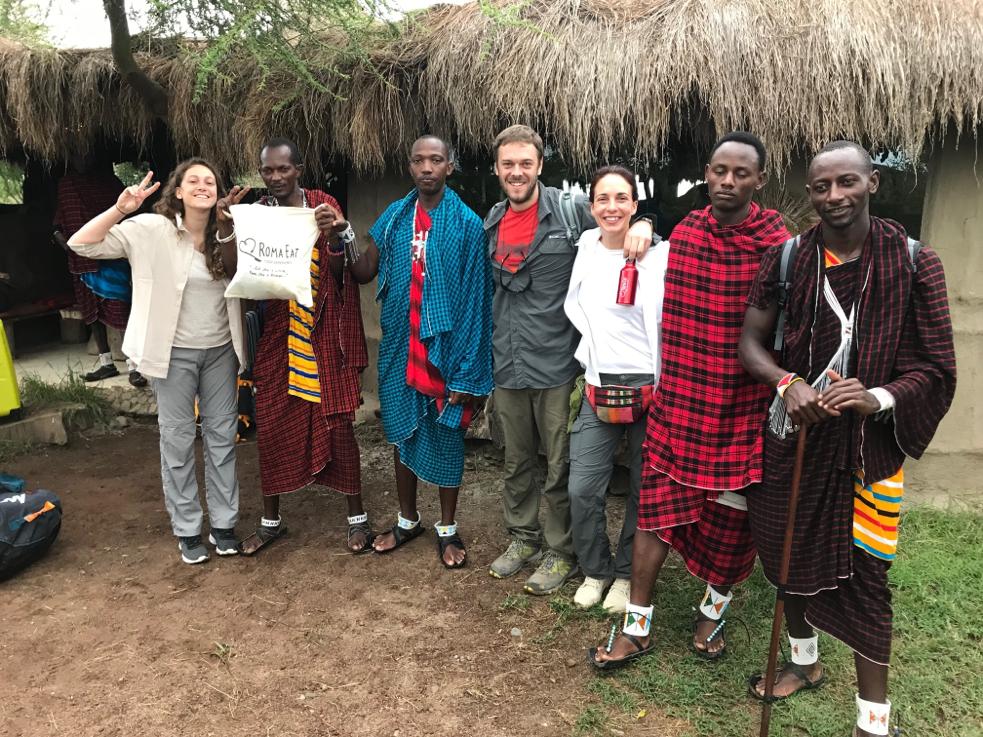 2. Seasonal and local products are more tasty
At Roma Eat we do not only care for the environment, we especially care for the quality of our experiences, and this means selecting only the best food to taste.
Fruits and vegetables can be an explosion of taste and flavour, but can also end in the sensation of eating a piece of paper. Moral: if you want to eat good, you have to choose the right product.
How? Privilege seasonal and local (km0 if possible) products (also organic if possible). Is a good thing for our health, for the planet, and especially for our taste buds. 
Do like us: stop eating artichokes in summer, aubergines in winter, and ananas coming from the other side of the world. Your stomach will thank you.
3. plastic is not cool
Refillable bottles are the new trendy accessory of the decade.
All the influencers have a cool one, and if you will join one of our experiences you will receive the coolest bottle ever.
And this is not the only good news: Rome is the city in the world with one of the best, safest and healthiest drinkable water, and you can find public fountains at every corner.
You can drink, refill the bottle, put it in your shopper bag and bring it with you during a pleasant walk. And you can then bring it back to your country and to the same. 
You will save a lot of money, and… did you know that every single minute of every single day the equivalent of a truck full of plastic finishes in the ocean? Is time to stop this plastic madness!
4) "I want to ride my bike" were singing The Queen
The use of cars is one of the most important factors in the emission of greenhouse gas causing climate change. But private cars are also the single most important source of air pollution. And during this pandemic we are sadly learning how important is to breath clean air, and the fine particulate generated by cars is also a good carrier for a vast quantity of virus.

During all our experiences we walk in the city, because there is nothing better than walking to discover the beauty of a place, also if you leave in that place for many years. 
No wait, we are wrong, there is something better than walking: riding a bike.
Or even an electric bike, if you leave in a city built on 7 hills like Rome. We ride to work every morning, and we are so happy to not be stuck in the traffic. Do like us lazy Romans of Roma Eat, keep the car in the parking and take the bike for one day. You will not want to go back to the traffic jam.
Today is the Earth Day, but tomorrow don't forget that we simply have to take care of this Planet because is our house, and the one of our child ,nephews and future generations.
And most important, remember: save the Earth, is the only Planet with chocolate!
Write us in the comments if you have other secrets to minimize the impact on our planet!
See you soon
Luca
0