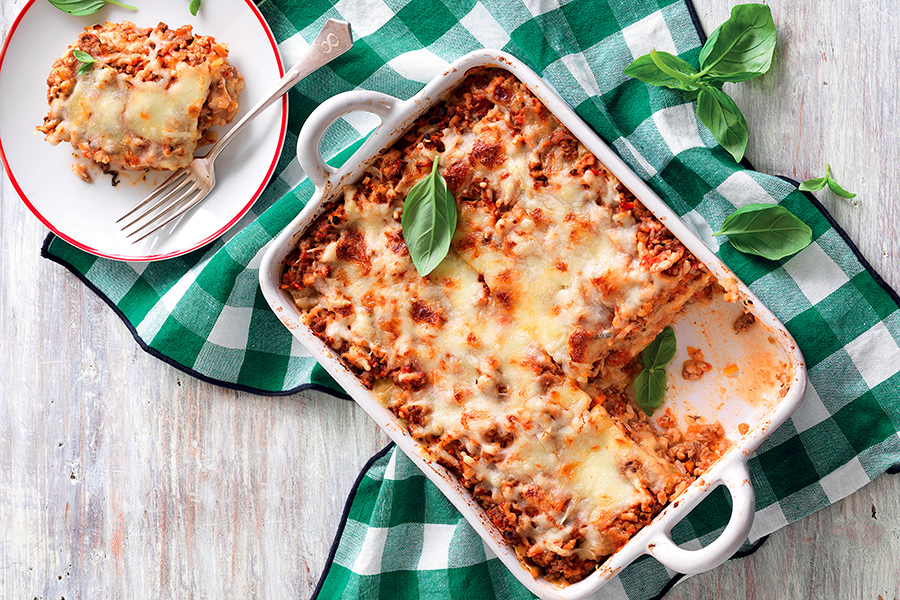 Hello friends,
this week you decided the recipe for our traditional Italian themed culinary challenge. 
As real locals, you voted the perfect dish to stimulate a fantastic post-lunch nap, as well as the top recipe of every self-respecting "nonna": lasagna.
A dish for real sailors (and astronauts)
The love for lasagna in Rome is very ancient. The ancient Romans were already very fond of it, and to cook it they followed the recipe of the multi-starred chef of the time: Apicius.
In his cookbook, the recipe is called "lagana" and was created from thin sheets of pasta stuffed with meat, and baked in the oven. 
If the ingredients seem to you the same today, the result was very different and certainly less fit for Instagram: it was a mess of pasta and meat in bulk.
During the Middle Ages, lasagna was so widespread that many poets cited it in their poems.
But the real enthusiasts were the sailors. The Republic of Genoa, in fact, served it on boats as early as 1100 A.D. 
You wonder how they cooked it? Lasagne is one of the best dishes that you can heat the next day. And even several days later.
On the other hand, is one of the dishes that today the astronauts can bring with them in the space. In fact, astronaut Luca Parmitano was among the first to ask the European Space Agency (ESA) chef to prepare this tasty recipe in "space travel" format.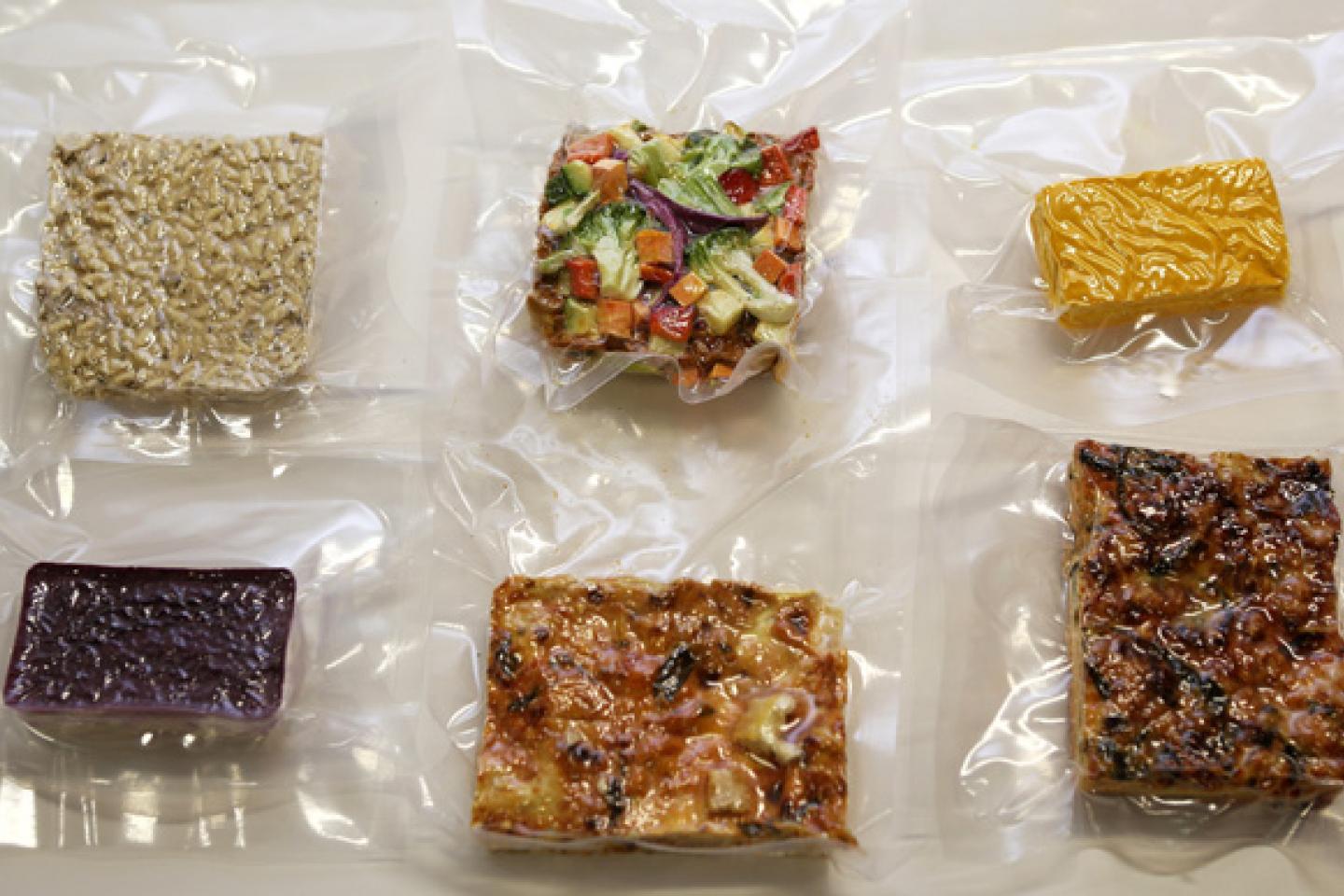 And the winner is?
Also this week many of you have been sending us photos of your creations; so many that we hope that one day you will invite us for lunch!
After a careful analysis (between one fork and another) we decided the three winners:
Best traditional lasagna award: @bonsy84 (special thank for the amazing videos!)
Best vegeterian lasagna award: @craveworthybites
Best creative lasagna award: @m.flossy_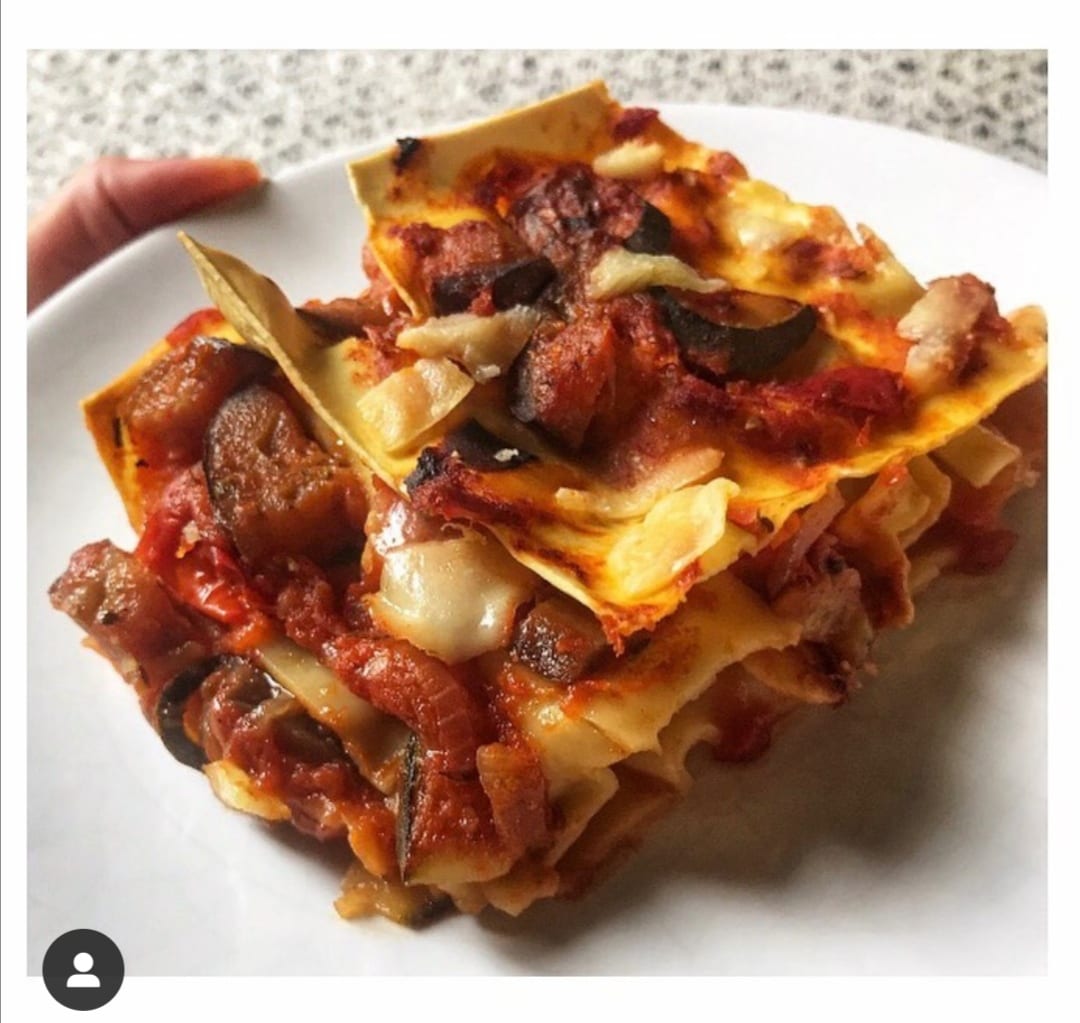 The prize is a discount on any of our experiences with the code: LASAGNA. 
You can use it for yourself or give it to friends!
Joining us  you will continue to discover  all the history of every recipe, having fun together!
Thank you very much to all participants.
Until the next digital cooking challenge!
P.s. If you wish the recipe that we love in Italy, here are the ingredients and the procedure for four people:
Ingredients (for 4 people):
1 medium carrot
1 large onion
1 celery stalk
300 gr of beef meat, minced
200 gr of sausage meat, minced
1/2 glass of red wine
olive oil
400 gr of tomato sauce
500 ml of milk
50 gr of butter
50 gr of flour
6 fresh lasagna sheets
4 table spoon of parmesan cheese, grated
salt
bay leaf
Directions
Ragù sauce: heat 3 table spoons of olive oil in a large saucepan on a medium heat. Add carrot, onion and celery peeled and finely chopped. Stir for around 15 minutes until the mixture is lightly colored.
Add the two types of meat, earlier minced, and stir breaking up meat with the spoon until the color is well brown. Pour the wine and mix until the alcool is evaporated. Add the tomato sauce, a glass of water, a generous pinch of salt and two bay leaves.
Turn the heat down and cook on low heat for at least 2 hours with lid. Stir occasionally. If the sauce start to dry out add a splash of water.
This sauce can be made in advance and kept in the fridge 2-3 days. If you want you can also chilled it.
Béchamel: melt butter in a pan over medium heat. Add flour and stir until the mixture becomes like a cream. Pour in very warm milk and whisk vigorously until you have a smooth white sauce. Bring the sauce to a boil, reduce heat and cook for at least 10 minutes.
Assembly: lasagne sheets can be used without precooking only if they are fresh. If you have the dry ones cook them in boiling water according to the instructions of the package (usually4-5 minutes).
Spread three spoon of ragù into the bottom of a earthenware ovenproof dish (25x35cm approx.). Follow with a layer of lasagne sheets, add a third of your ragù and a third of béchamel. Repeat the process (sheets, ragù and béchamel) two more time and top with grated parmesan.
Preheat oven to 200°C. Bake the lasagne for 20 minutes until beginning to brown on top. Leave the dish 20 minutes before serving.
Buon appetito!
0